Shipping & Payment
Transport
I send edible paper in a hard envelope, additionally protected with plastic wrap from the inside. Muffin stands have their own box, other small goods are also packed in sturdy boxes.
I send everything to DHL.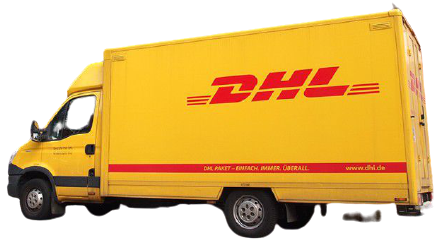 The smal drawings are flat-wrapped in silk paper, placed between two layers of cardboard, and then packed in a size-tailored box.
The drawing 70x100 cm is rolled into a tube with a diameter of 10 cm and then placed into a cardboard box measuring 10x10 cm.
Payment
It is possible to pay by PayPal, Visa or Master card or by SEPA. If you do not have any of these above, click on Wire transfer and you can pay in your bank. In this case, in order to speed up the delivery, I would like to ask you to send me a confirmation of payment so that I can send you the goods the same or the next day.