Free Templates for Cakes Topper
Here is my collection of templates on various topics, which you can use without any worries for private purposes to create your own cake top, but also to make decorations from FIMO. Gradually, I will add tutorials which you can find here.
Click on the picture, then press the RIGHT BUTTON of the mouse and set SAVE AS - and save the picture under your chosen name on your PC. Then simply adapt the image to your needs and print it out. However, use these templates only for private purposes, please. You can safely use them to create your own cake topper, but also to create decorations from FIMO.
Gradually, I add tutorials which you can find here or you can follow my FB and Instagram. You can also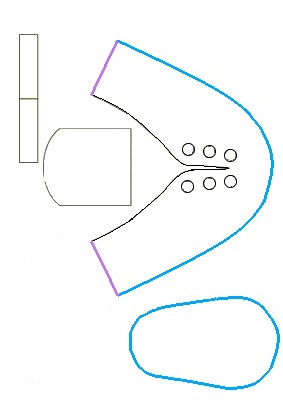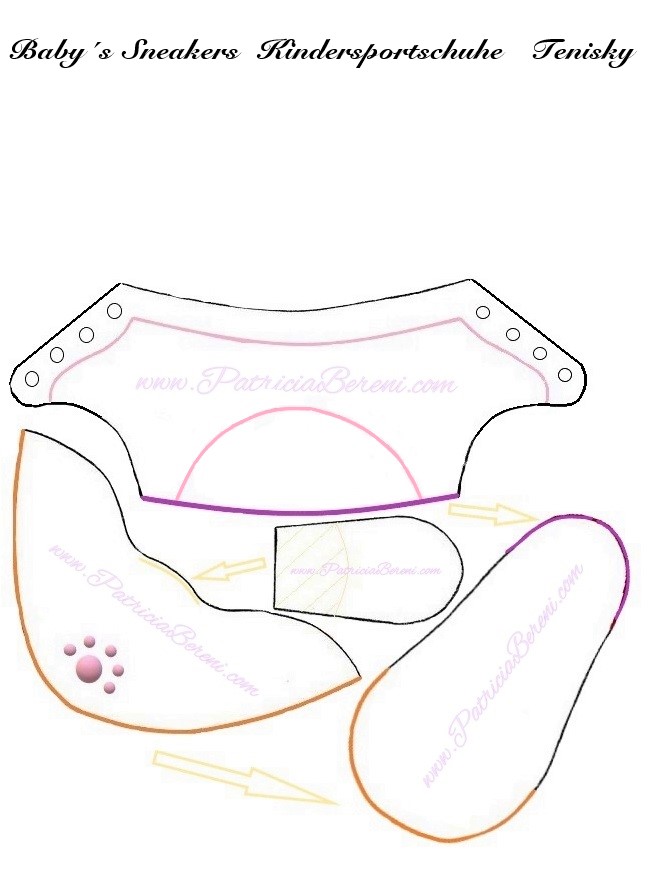 Baby sneakers 1 Baby shoes - slippers Baby boots Baby sneakers 2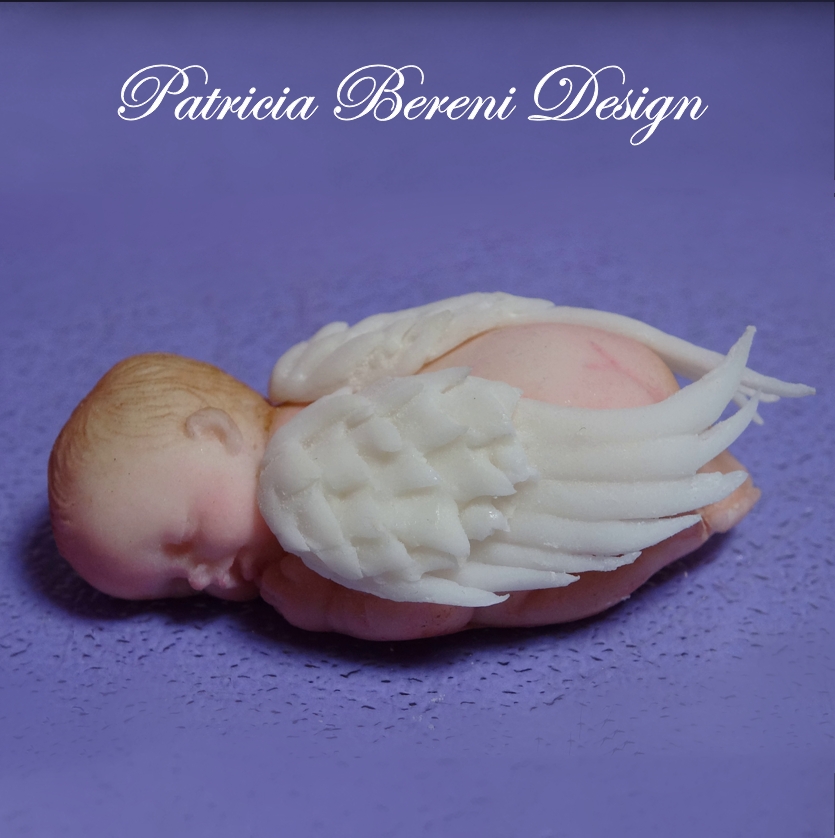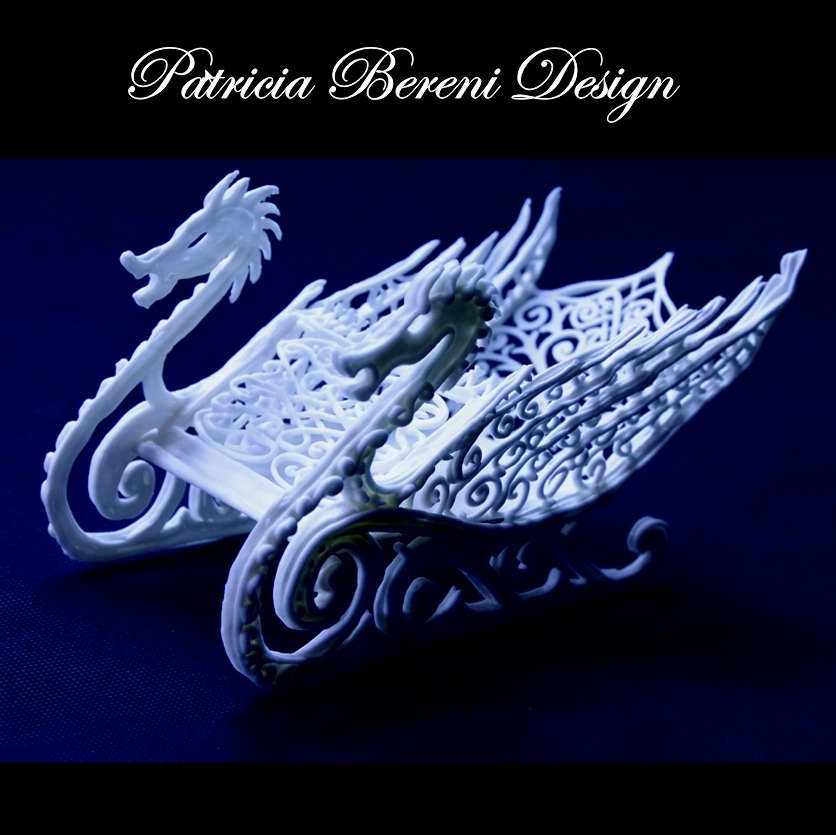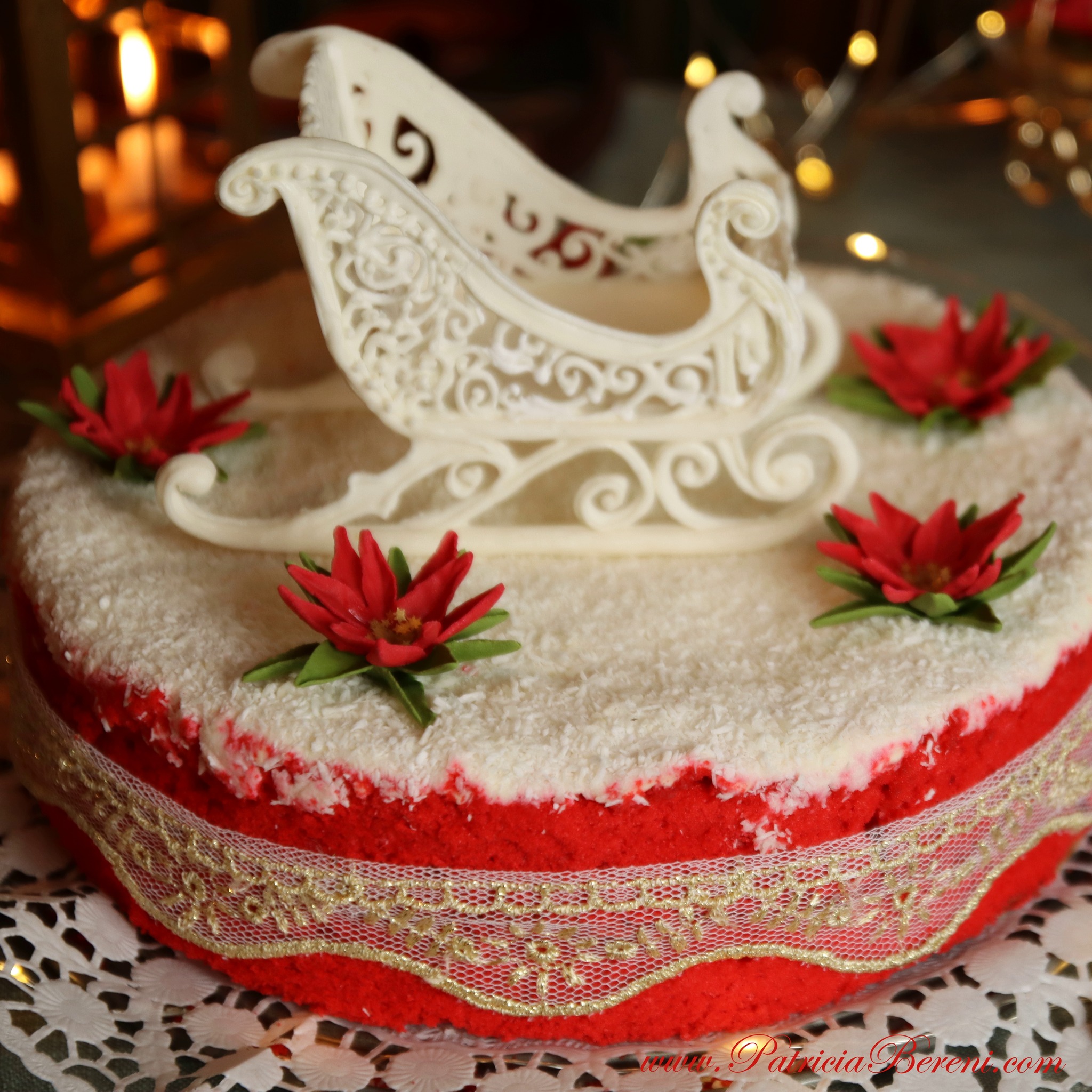 Baby shoes with laces Baby wings Dragon sleigh Santa Claus sleigh
Wings can also be printed on EDIBLE PAPER !!